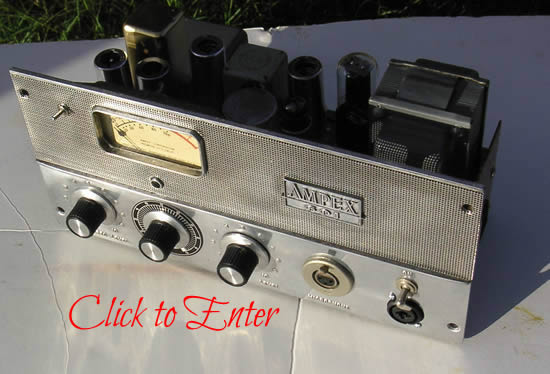 Hi. My name is Jim Miller aka Jimbo 9er. I am a musician and audio engineer.
I am in the process of updating this web site. Please bear with me.
If you are looking for information from the previous site, please
Enter the site to see and hear examples of my work.
All content on this site is © 2006 - 2013 WJ Miller except for some audio samples which carry the copyright of the original authors.
Copying or use of this web site's content without express written permission is prohibited. Privacy Policy